If you've traversed the halls in Atlanta, Dallas or Las Vegas, then you've probably downloaded and used market center apps to find your way around. But nowadays, these apps provide more than just a showroom directory list. Here's new and next with market apps.
AmericasMart Atlanta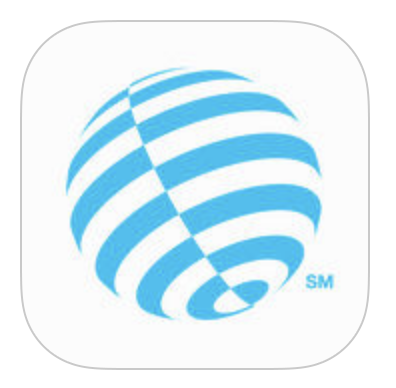 Best Feature So Far: The app has a full directory that allows you to search not only by exhibitor, but also by building and by floor. Want to see what else is on your floor, but don't want to wander aimlessly? Search by floor and building to see what else is near you. Who knows? You just might find your new favorite company.
What's New This Year: In addition to high-performing Wi-Fi, AmericasMart is making market navigation simple with blue-dot navigation and turn-by-turn directions. Powered by the Meridian location services platform and Aruba Beacons, this navigation system will show users exactly where they are in the mart and direct them to their next stop. 
iOS: itunes.apple.com/us/app/americasmart/id757370688?mt=8
Android: play.google.com/store/apps/details?id=com.amc.app&hl=en
Las Vegas Market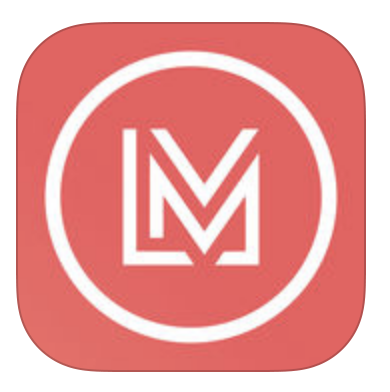 Best Feature So Far: Want to score the best deals at market? The Las Vegas Market app (#LVMkt) keeps a list of deals from both gift and home furnishings manufacturers. Adesso, Capel Rugs and Home Trends & Design are just a few offering great discounts.
What's New This Year: This market, buyers and designers can access more general market information than ever before. Streamlined category filtrating in the Exhibitor Directory will make it easier than ever to find companies that sell the products you want to buy. There will also be new tutorials within the app and better connectivity between the web and     app in the Market Planner tool and curated lists on the website.
iOS: itunes.apple.com/us/app/lvmkt-app-the-las-vegas-market-app-by-imc/id349843662?mt=8
Android: play.google.com/store/apps/details?id=com.lasvegasmarket.app&hl=en
Lightovation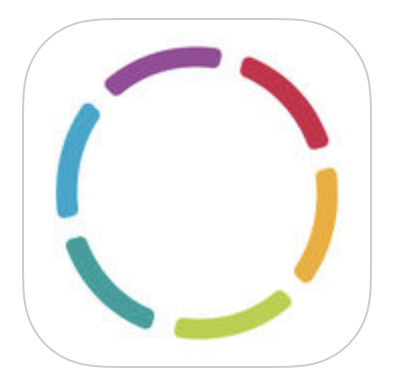 Best Feature So Far: One of the more unique aspects of the Lightovation app is its social media feature. Users can post photos, write a status and comment on other posts. Network with other retailers, designers and manufacturers attending market and post photos of your favorite finds.
What's New This Year: The Lightovation app will see some new updates as well as a brand new Facebook page, separate from Dallas Market Center's existing page. The Lightovation page, which launched in December, speaks directly to lighting buyers, exhibitors, reps and other professionals and encourages more participation from the lighting audience.
iOS: itunes.apple.com/us/app/lightovation/id1064716303?mt=8
Android: play.google.com/store/apps/details?id=me.doubledutch.lightovation&hl=en