Three years ago, interior designer Lisa McDennon pitched a lighting collection to Hinkley and they loved it. When it made its debut at Lightovation this January, Hinkley's showroom became a must-see destination for market goers. So how did McDennon take her collection from presentation to finished product? Go behind the scenes with her here.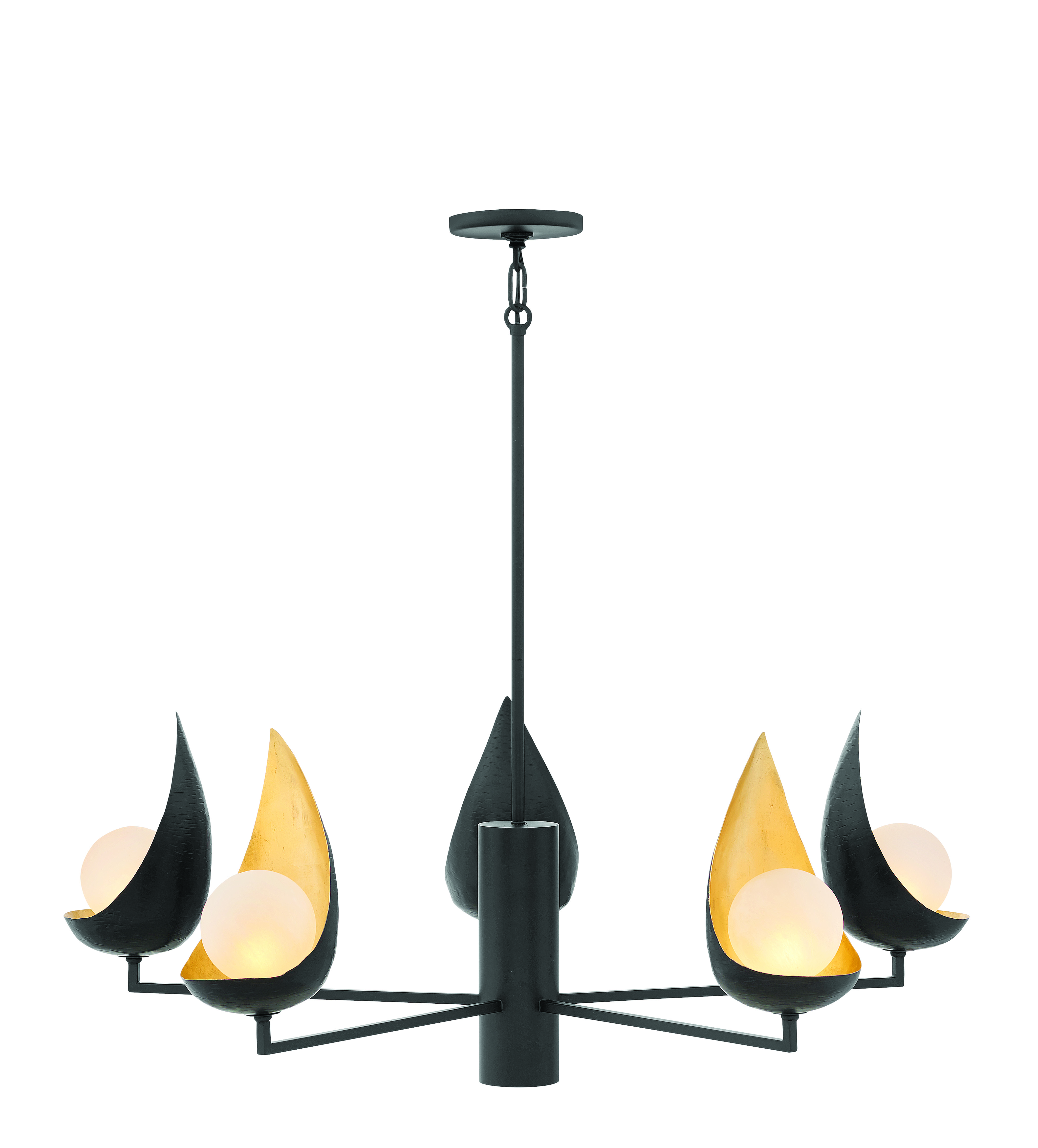 Ren

With the outer pods of the Ren pendant, we added texture with a hammered effect on the outside, and then we did the gold leafing on the interior. This particular fixture originally was inspired by a candle votive that I had in my store that I found on one of my travels. I loved how the light danced around the gold, so here I just knew this would be a perfect fixture to do that with and allow the light to glow.

Ludlow

I love mixing materials on my interiors. The white hair on hide I just love. I think it's fun and whimsical. I think lighting needs to be fun. It needs to have personality, and I really wanted my collection to have personality. Hopefully, people will respond to that and play around with it a little bit.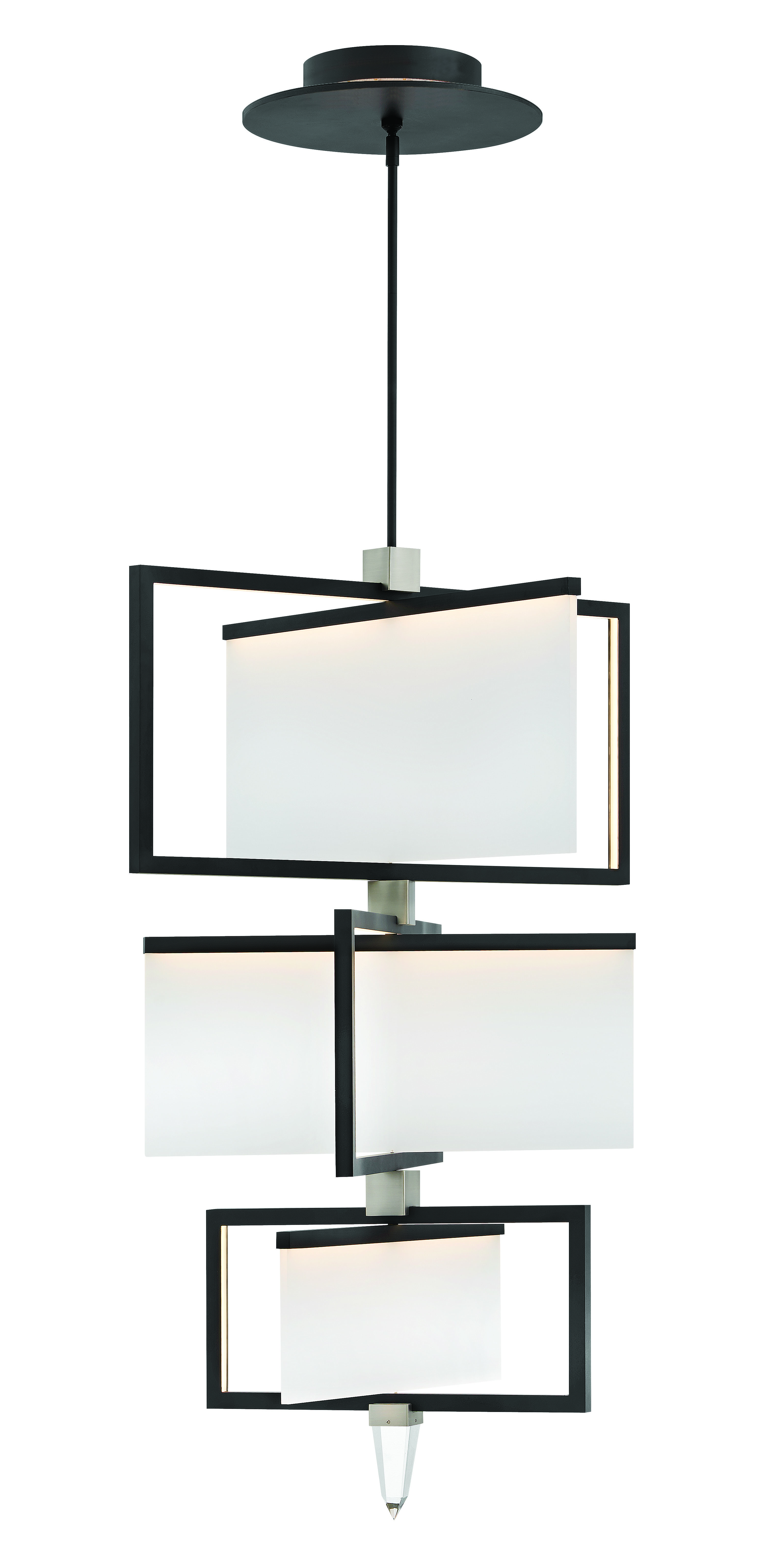 Folio

I labored over the shape of the cut crystal on the two- and three-tiered Folio pendant. I wanted something different. I didn't want a stock standard, so we developed our own for this. 

Nula

I love ceramics and I love pottery, and so the idea was to create this shell on the outside to make it look like it was a broken piece of pottery. The cluster pendant has an adjustable ring, so you can pull it real tight, almost like you're cinching your belt, and it almost gives you a barnacle cluster effect. When you pull the ring up, it spreads it out.
 
 
Visit www.hinkleylighting.com to see McDennon's collection.